Stirling Community Lottery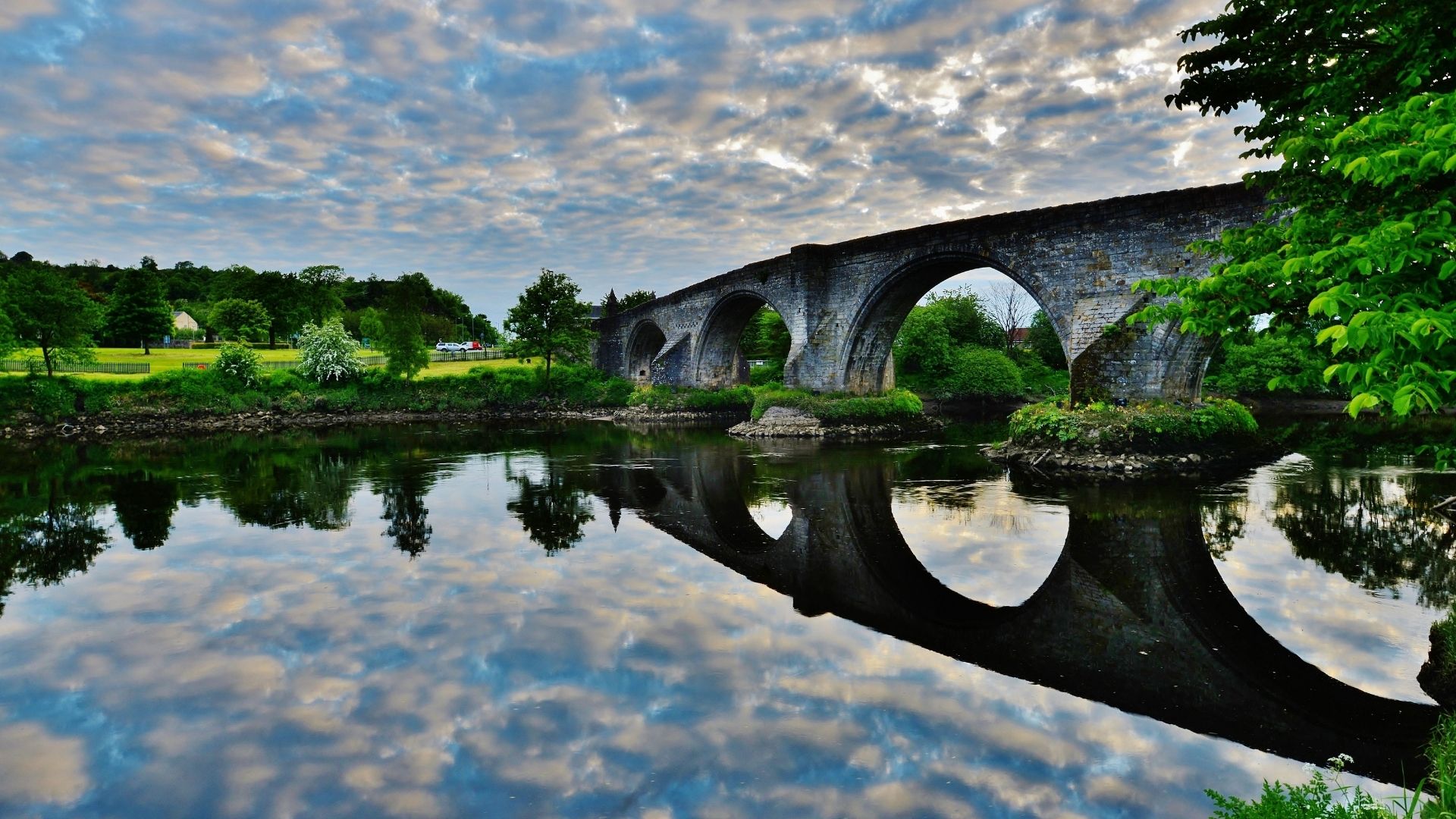 Generating income, particularly income that has no restrictions is not easy for organisations. Stirlingshire Voluntary Enterprise (SVE) has researched ways to help our members with this.
With this in mind, SVE will lead on a Community Lottery for Stirling's voluntary sector. Community groups can benefit by registering as a good cause and earn valuable income for their organisation.
Those who wish to be involved in the Community Lottery will be invited to choose the organisation they want to support and many existing supporters of your organisation may be attracted to the community lottery as an alternative way of donating. A central pot exists for people who do not want to specifically support one organisation.
Good Causes Launch
We invite you to attend the 'Good Causes' launch for the Stirling Community Lottery on 30th September 2021, where you will be able to hear more about what is involved, how participating in the lottery can benefit you and the support that will be provided to assist you with making the best use of this fundraising opportunity.  The launch will take place on Microsoft Teams at 6pm where you will be joined by other good causes in the Stirling area. 
You can sign up on the day and be one of the first local organisations to benefit from the Stirling Community Lottery. Register Here.
Information Event
We had 21 attendees at our Stirling Community Lottery Information Event which was held on the 25th August 2021. This included a presentation from Gatherwell, the External Lottery Manager,about how the community lottery works and provided people with an opportunity to ask any questions they had.
This was a great turnout from Stirling's third sector and we received positive feedback from those who attended, expressing their interest in finding out more and registering for this exciting opportunity.
You can view a video of Gatherwell's presentation by Clicking Here
You can view the PowerPoint slides in PDF format by Clicking Here
You can view a summary of the Q&A session by Clicking Here
Joining the lottery is open to all of our SVE members. If you have not joined already, you can access our membership form by Clicking Here
If you are interested in finding out more get in touch with us at communitylottery@sventerprise.org.uk or call 01786 430 000