---
Our Board
SVE is governed by a diverse board of directors who each bring skills from their work and voluntary roles to ensure that we are an evolving organisation which represents the needs of Stirlingshire's third sector.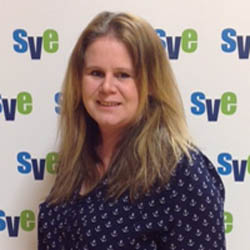 Rachel Keenan - Chair
I joined the Board of Trustees for SVE in the summer of 2016 as I wanted to support an organisation that ensures the third sector is connected, supported and vibrant.  As a manager of a local charity; Home-Start Stirling I feel that I have a strong understanding of the difficulties and challenges that many third sector organisations face in this current social and economic climate.  I feel strongly that the third sector is key provider to those living in our communities and it is very important to keep our sector strong. 
Originally I trained as a social worker and my interests have always surrounded supporting children to have the best start in life. Throughout my career I have always worked in the voluntary sector with children and their families who are experiencing difficulties. I bring to the board my experience and skills in managing a charity, managing a workforce of staff and volunteers, supporting members of our community and liaising with stakeholders. 
I am also Trustees and Co-founder of the Alex Russell Educational Trust, a small charity set up in memory of my grandfather with the aim to support educational attainment on a local level in the developing world.  Primarily focussed in Sierra Leone, we help local communities to support their children and young adults to access education.  
I am also a mum of two growing boys and most of my life outside work surrounds them, but in what spare time I have I love to cook, travel and spend time with my friends.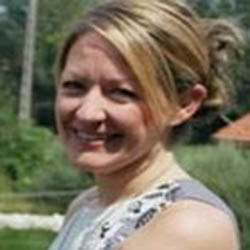 Susan Fullerton - Vice Chair
I have had a passion for the voluntary sector, since I first became involved with in 2003, and my work in the sector has evolved since then. I have undertaken a wide variety of volunteer and paid roles including time with Aberlour, Dyslexia Scotland, Make a Wish Foundation, Anthony Nolan Trust and PLUS, where I have worked on and off since 2006, before becoming CEO in 2012.

I joined the SVE board in 2014 and understand how important it is for the local third sector in Stirling to be connected and well represented.

In my spare time, I enjoy spending time with my husband and toddler, cooking, baking and eating good food! When not baking my own wedding cake or pushing through a Metafit class, I can be found climbing a Munro or camping around Scotland.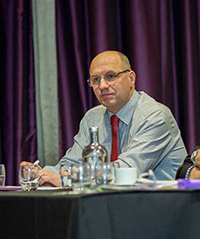 Ken Butler - Trustee
In my 30+ years working as a Management Accountant I have worked both commercially and in the voluntary sector. My current position is Head of Finance for the Scottish Drugs Forum a national policy, information and training charity based in Glasgow. In 1996 my work took me to live in Callander where I have remained ever since.

Sitting alongside periods of voluntary work with young people I have served at Board level (Treasurer) with Callander Youth Project and as the Scottish representative on the Board of youth-work charity Urban Saints based in Luton. For the majority of my professional career I have worked as a Company Secretary and attended Board meetings as an advisor.

For the last 10 years or so I have been involved with a programme that offers leadership development opportunities to Scottish young people by sending them on three week trips to volunteer with a Rwandan youth-work charity.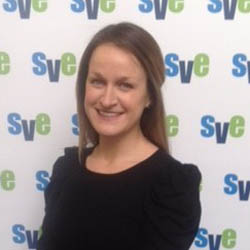 Emma McGregor - Trustee
I joined the Board of SVE in November 2016 and have enjoyed being a part of such a forward thinking organisation that supports the development of the third sector in the Stirling. As the Managing Director of Stirling Community Enterprise I understand the value of the third sector and the role that it can play in delivering high quality, effective services for local communities. I am particularly looking forward to seeing SVE support developments in the area over the coming years especially in the areas of health and social care and social enterprise. 
Due to my beloved spaniel I can typically be seen enjoying any spare time cloaked in waterproofs pushing a pram round a forest or country park.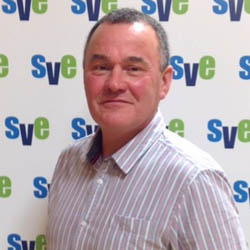 David Wilson - Trustee
I joined the board of SVE as a I have a passion for all things third sector. Over the years I have volunteered in a variety of roles within the sector including my local community council and the scouts. I have a particular interest in local communities and empowering people and places and look forward to discussions for the future policy in Scotland in this area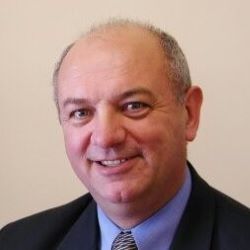 Graham Struthers - Trustee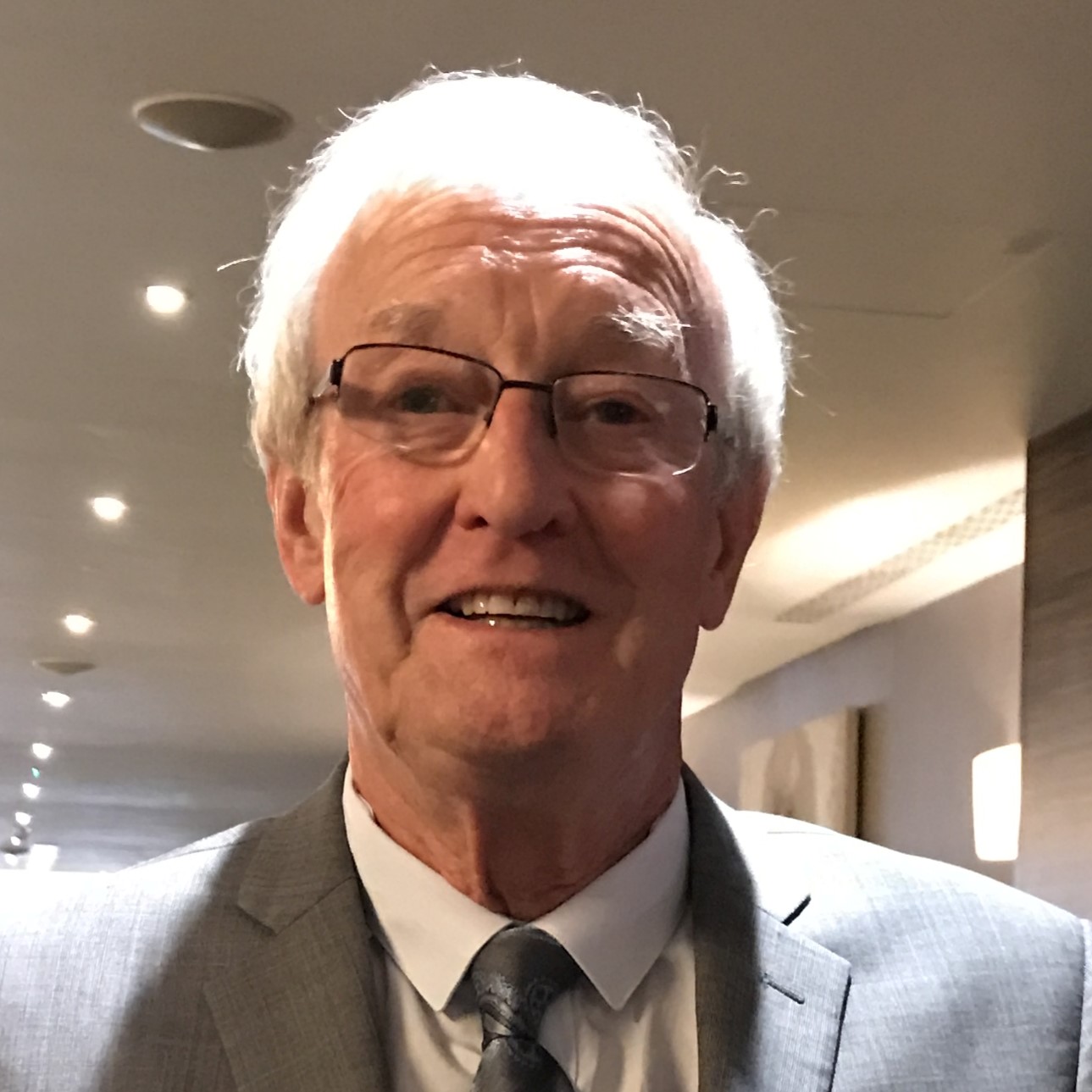 Alan Clevett - Trustee
I became an SVE Board member in April 2021. Prior to that I have successfully fulfilled the role as Chair of the Board of Trustees for Dorset Community Action for six years. This has been during times of great change for the Voluntary Sector in Dorset, including the pressures of funding restrictions, local government reforms and increasing demand on the services provided by the sector.  I am a long-standing member of the Institute of Directors and was a non-executive Chair and Board Member in Synergy Housing from 2004 – 2013 and a non-executive Director of Aster Property following the Synergy/Aster merger in 2013.  
 
In my working life, I  have contributed to more than 35 years at senior and board level appointments in private and public companies and manufacturing industries.  In conjunction with these roles, I led a construction consultancy, Clevett Associates, which advise architects and contractors on major and high rise construction.

In my spare time I like to listen to music, particularly classical, walking and exercise in general.